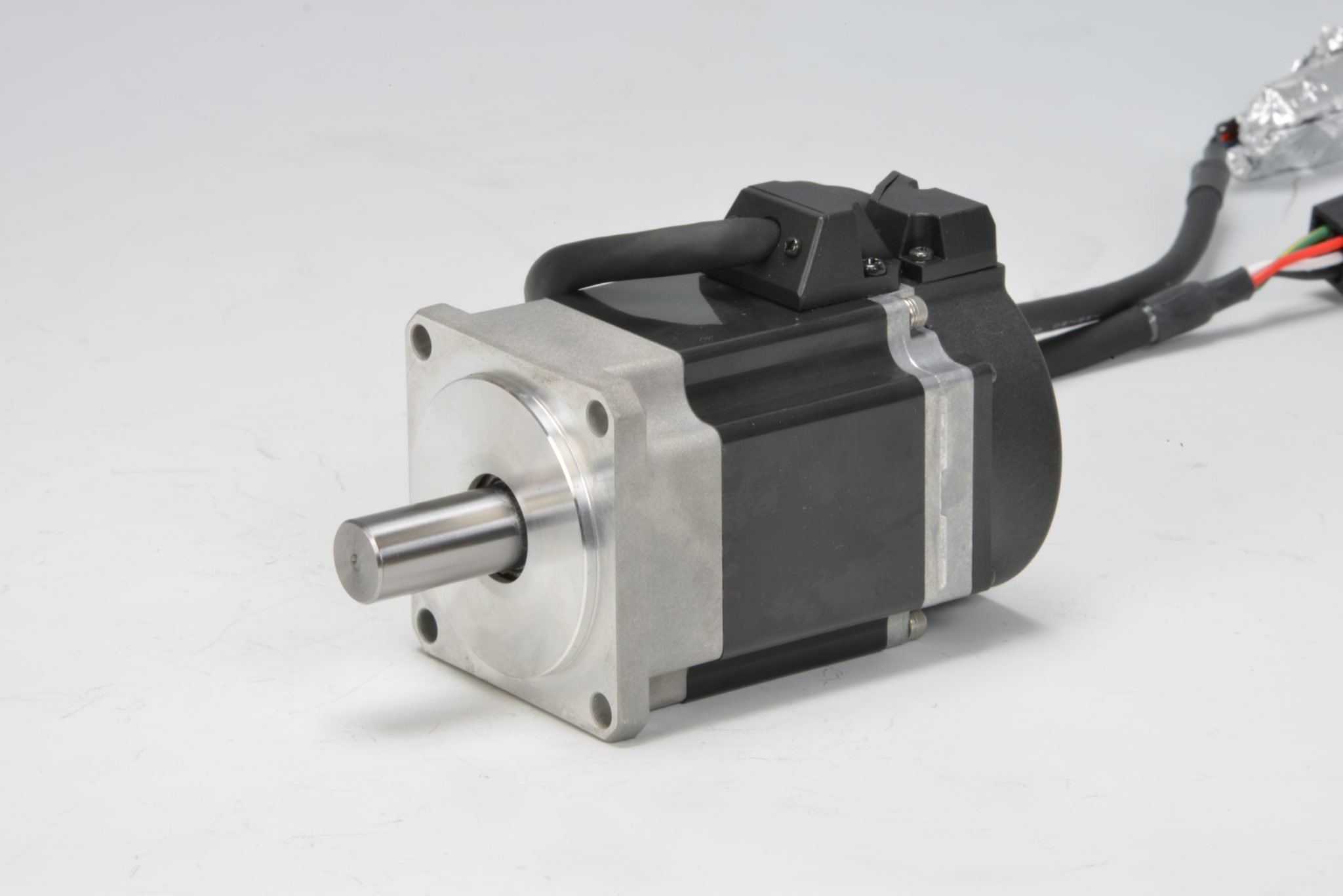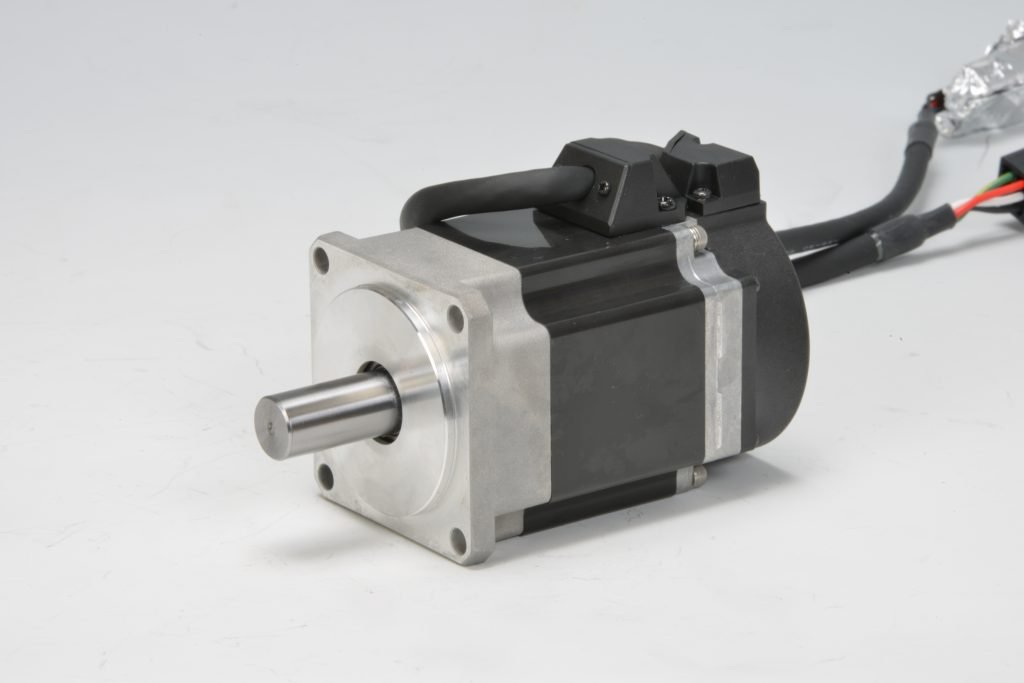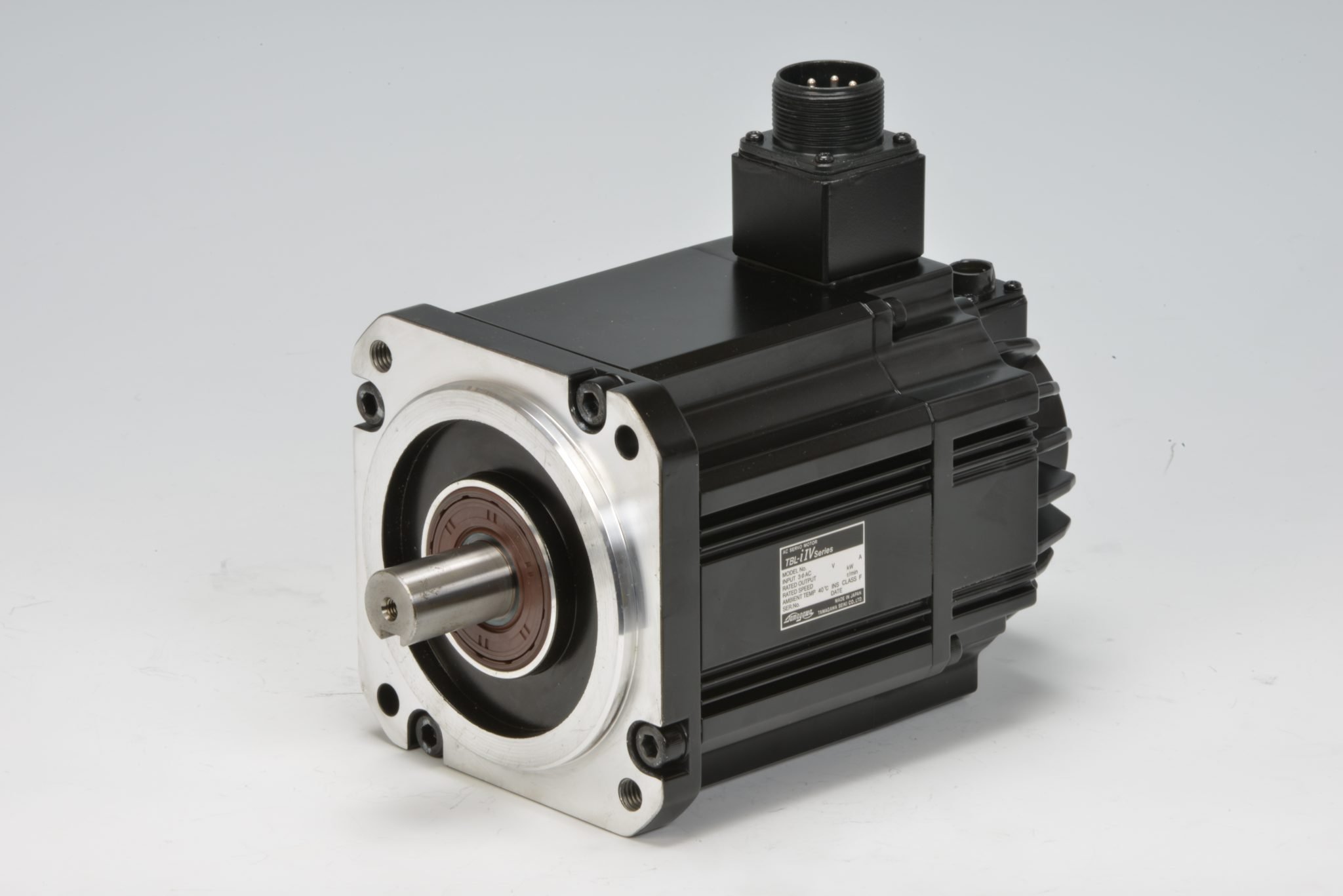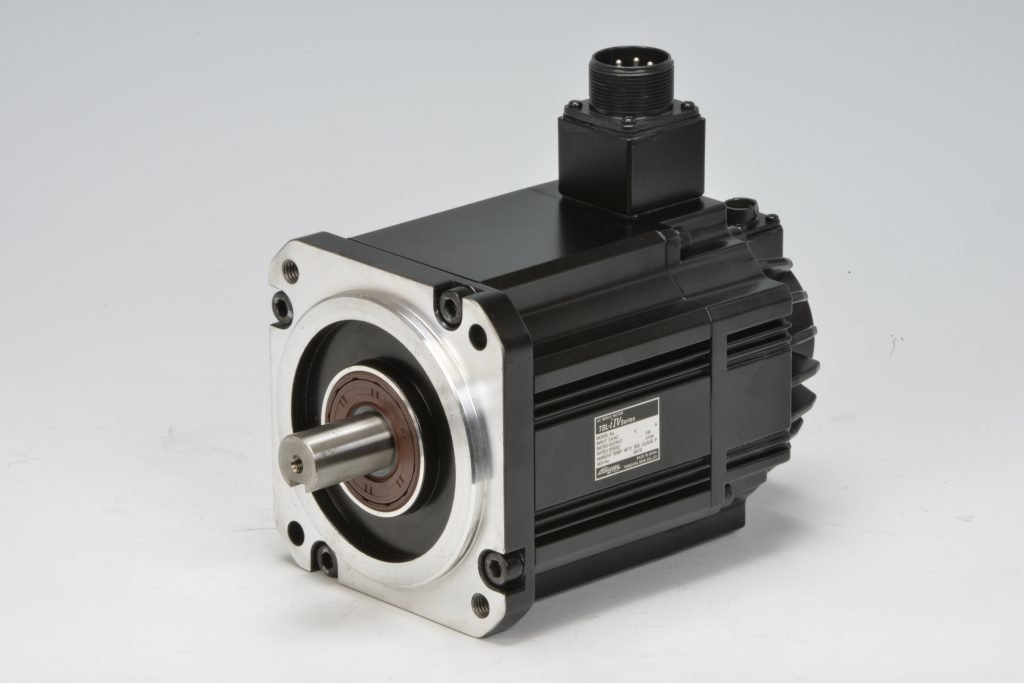 Wide Range of Sizes, Power Ratings and Feedback options from Tamagawa-Seiki.
Features – Size / Power Range:
Miniature AC Servos: 
As small as: 14.5mm Frame Size
3Watts
Resolver or Incremental Encoder Feedback
Large AC Servo:
Up to 180mm Frame Size
 15KW
Resolver, Incremental, Absolute Encoder Feedback, up to 25bits.
Simplified Network Motion control with SV-NET
8 Axis, Networked standalone Servo Control System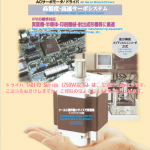 Low cost, 17bit Absolute Encoders, reduction G=gear available. Industrial Robots, Machine Tools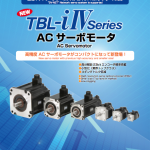 Low Inertia Type. Low noise, low vibration. 23bit Absolute Encoder standard. For high speed, rapid movement.
Connect with our team of experts to help you bridge the gap between your market and technologies.