Sheet forging is unique technology developed from experience of pressing & forming.  Secondary operations such as machining, annealing and bonderizing. can be omitted.  Overall mass weight can be reduced.  Our forming / stamping processes achieve multiple thicknesses and complicated shapes and attain near net shape.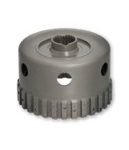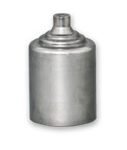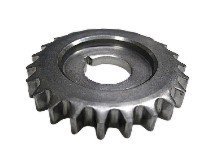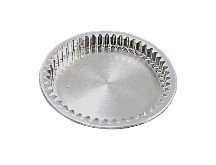 One shot teeth shape forming without rolling or transfer process
Stamping process improves accuracy of gear / shear droop is minimized
Improve droop and thickness reduction by combination of press and forging combination
Mechanical properties are improved
Weight reduction
Connect with our team of experts to help you bridge the gap between your market and technologies.