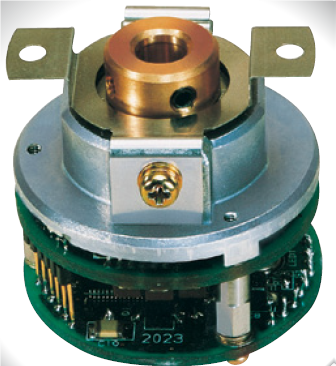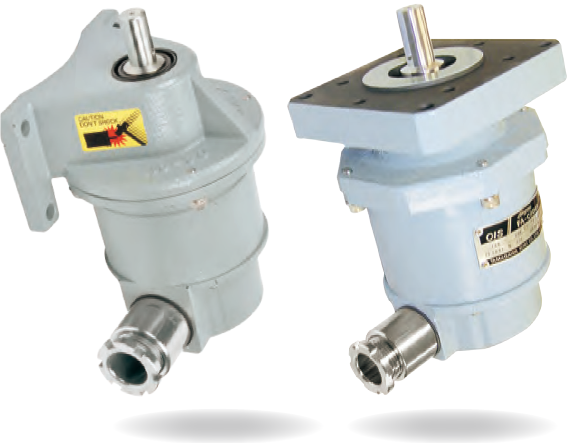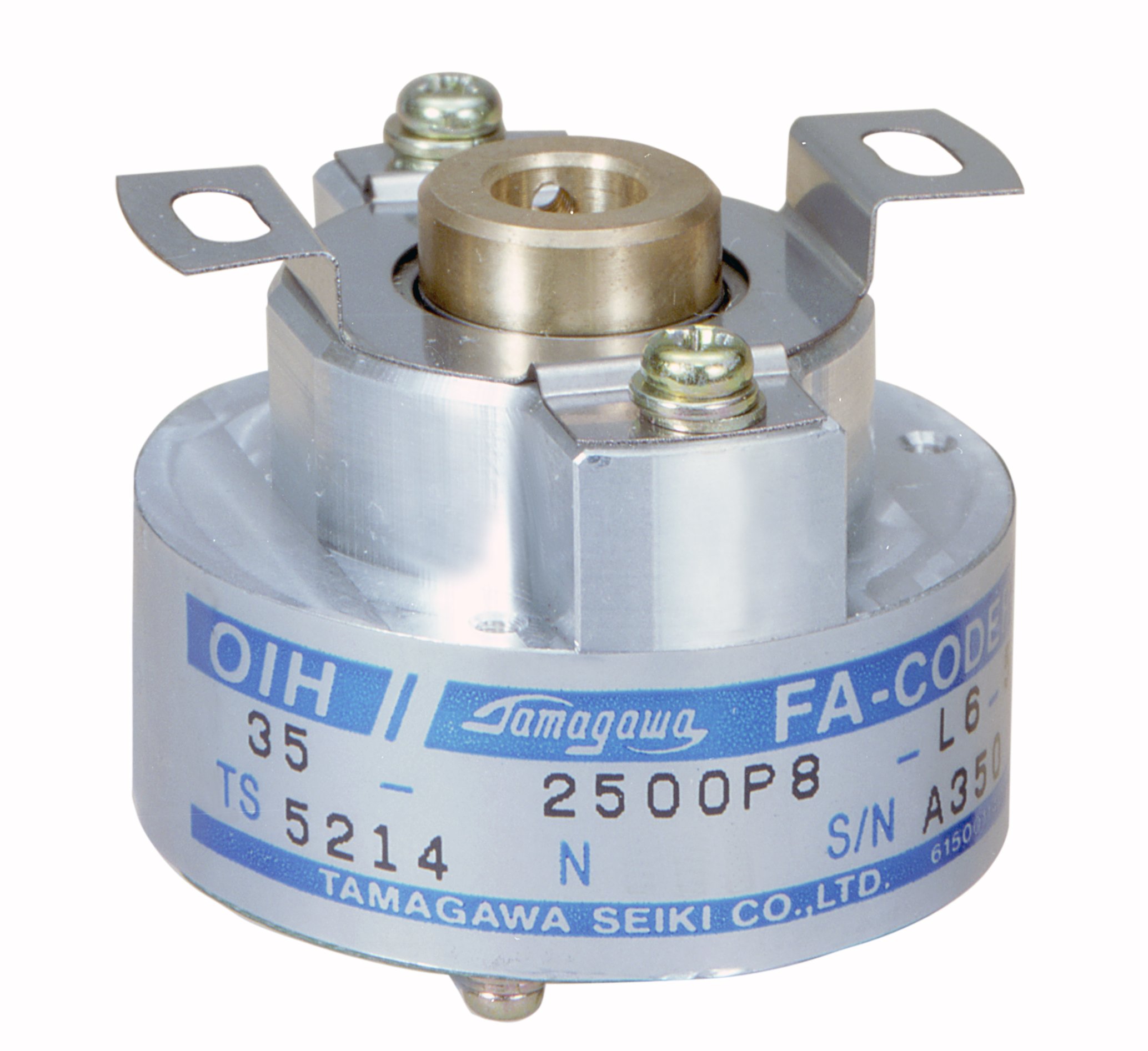 Tamagawa Absolute and Incremental Rotary Encoders
Absolute:
SmartABS
Wide variety of sizes, shaft and hollow shaft, special requirements available
New 25bit resolution to become standard model
Single-Turn & Multi-Turn
Battery Back up
Shaft and Hollow Shaft models
Incremental:
SmartINC
Economical, easy to mount, shaft and hollow shaft.
Applications: Robots, X-Y Tables, Machine Tools, Motor Feedback.
Wide variety of sizes, standard and rugged types.
Ultra-high resolutions ranging from 100 to 480,000 C/T (12K interpolated)
Magnetic:
MR Encoder
Machine Tools, Spindle Motors, Harsh Environments
Pick Up Magnetic Unit and Gear Wheel
High Speed response, gear module = .4
Sin Wave output available
Up to 23bit resolution – Absolute
Connect with our team of experts to help you bridge the gap between your market and technologies.