AdvanTech International is a Tier 1 Sales & Market Development Organization.
AdvanTech International, established in 1951 as an international trading and development company, partners with world class manufacturers to deliver engineered components through our strategically located global sales, marketing and distribution offices.
AdvanTech focuses on two expanding markets: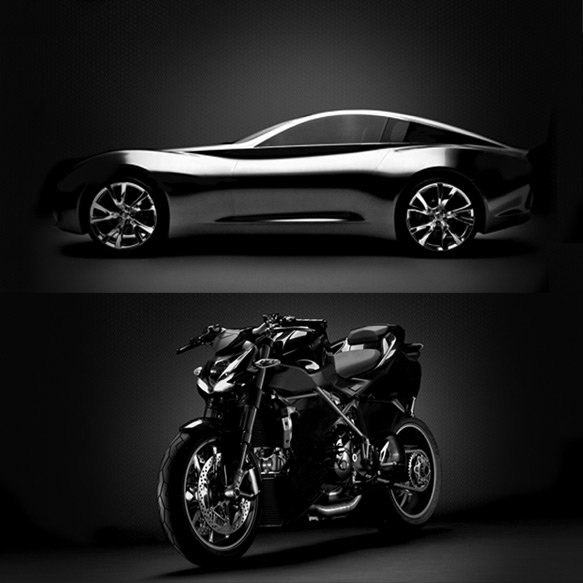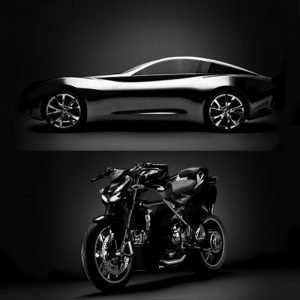 The Vehicle Components Group
Offers cutting edge component solutions with precision cold forming, light weight high-pressure die casting, hot forging and angular position sensor technologies to automotive and motorcycle manufacturers.
View Automotive Components | View Motorcycle Components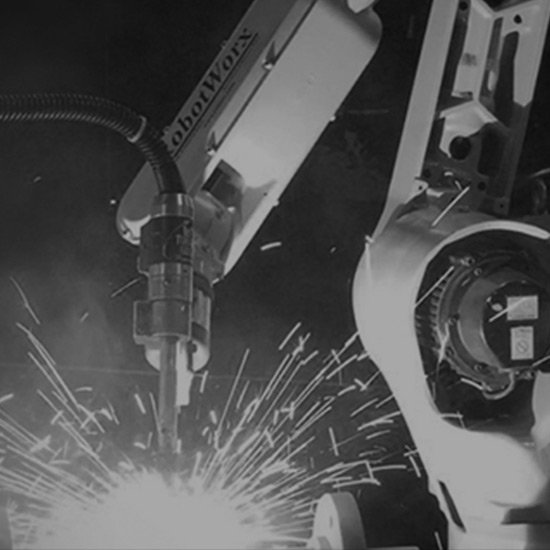 The Automation Group
Offers precision rotary and linear components as well as feedback products and engineered plastics to the semiconductor, inspection, medical, machine tool and general factory automation industries.
View Automation Components
Connect with our team of experts to help you bridge the gap between your market and technologies.